Special Event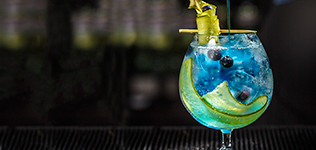 Gin Tasting
Limited to 20 places. Includes 5 different 25ml gin and tonics + canapés. Starts at 7pm!
Thursday 14th March
Every week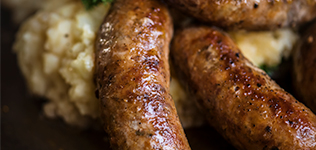 Sausage & Mash
Three of Owen Taylor's award winning bangers. Buttery mash. Proper onion gravy + any pint of Carling, Strongbow or Cask Ale. £10.
Mondays
Every week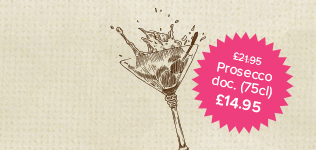 Ladies Night
Wednesday nights 5-9pm. Prosecco doc. (75cl) £14.95 on Wednesday evenings!
Wednesdays